Jonas Marketing is a creative web design and development company located in Richmond, Virginia. We specialize in creating killer custom websites for small businesses, healthcare professionals, and non-profit organizations. Our experience is in building mobile responsive, client-driven websites using the versatile WordPress content management system for its broad functional capability and ease of self-maintenance for our clients.
Our 100% local team also develops responsive eCommerce sites, white label websites for agency partners, and improvement plans for existing websites. After over a decade of wrestling with a wide range of foreign and domestic remote hosting companies, we took matters into our own hands in 2016 with a private server at Pixel Factory Data Center solely for the purpose of providing premium locally supported hosting for our client websites.
To learn more about our web services or to schedule a free consultation, please contact Jonas Marketing at (804)241-0872 or fill out our nifty contact form 24/7/365. We take pride in getting back to folks quickly and really listening in order to determine if Jonas Marketing is the right fit help achieve your goals. If not, we know the local landscape well to connect you with the right Richmond resources for everything from app development and AdWord programs to print design and video production.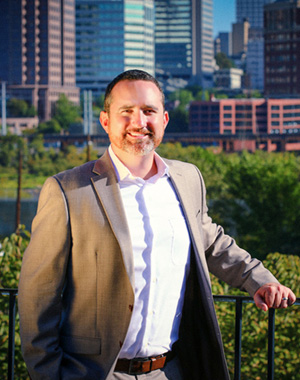 To put it simply, websites are our bread and butter ... we love the work and get better at it year after year. Jonas Marketing maintains an A+ reliability rating from the Better Business Bureau and enjoys an active membership in The Fan BNI, WHIMBY, and the Richmond Business Network (RBN).
Owner and lead designer, Kevin Jonas, started the company shortly after leaving James Madison University in 2001 with just a laptop and the support of family and friends. In 2002, he was joined in Richmond by his college sweetheart and smokin' hot wife, Blair Boone Jonas. The two live in Glen Allen with their children, soaking up as much family time, fishing, and travel as possible.